Events
2017 Australian Writers' Week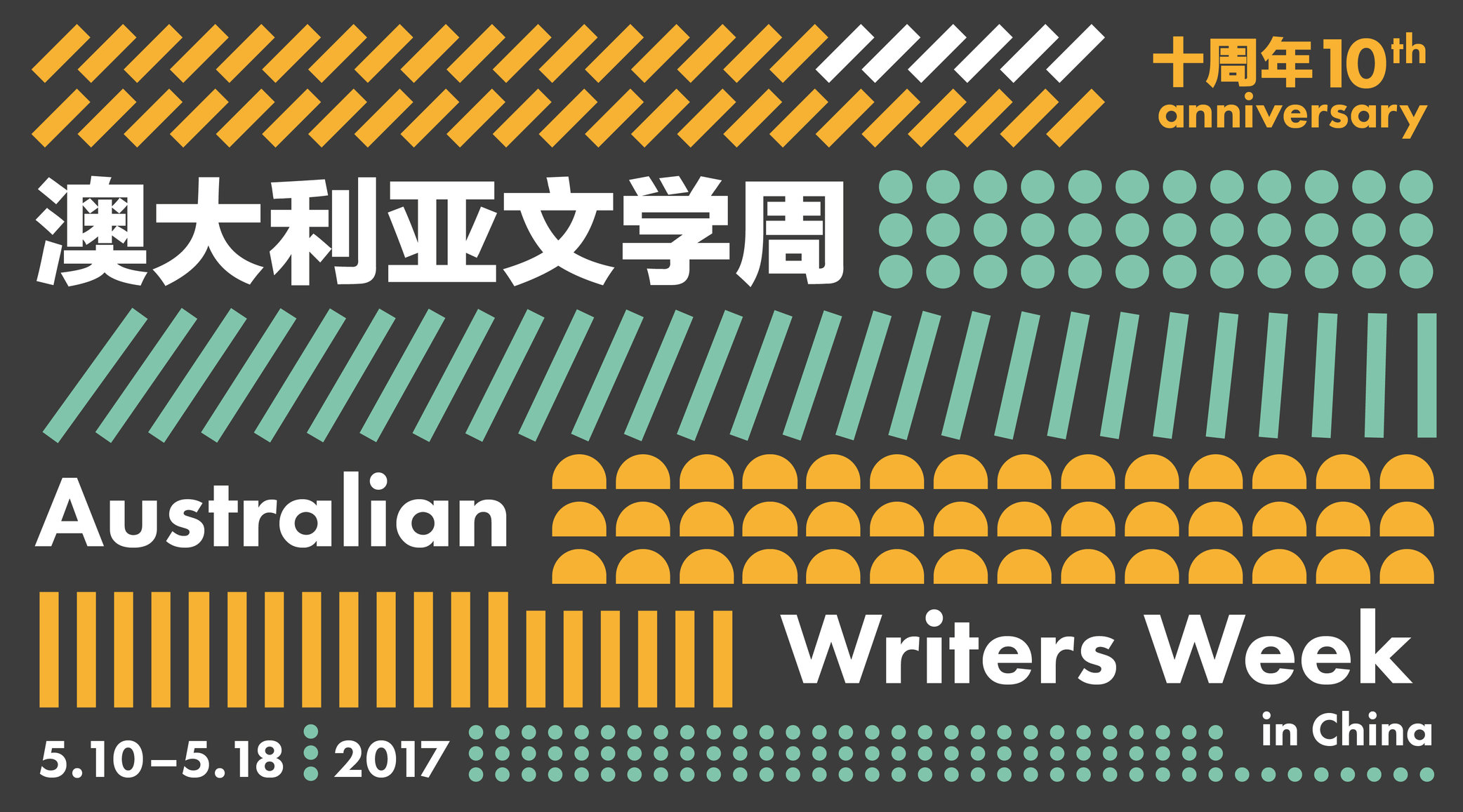 Tom Keneally is one of Australia's most beloved authors, well known for his prize-winning Schindler's Ark – the basis for Academy Award-winning film Schindler's List – as well as his outspokenness on all matters political as well as rugby league.
He is the author of more than 50 works of fiction and nonfiction, and as well as being the first Australian to win the Booker Prize, has twice won Australia's most prestigious fiction award, the Miles Franklin, been shortlisted for the Prime Minister's Literary Award and the Commonwealth Writers Prize, and garnered Australian Film Institute and Critics Circle awards for his screenplays.
His passion for Australian history imbues much of his work, particularly a three volume series focusing on the people of Australia, Australians. He has recently begun a series of crime novels set in colonial Australia co-written with his daughter Meg, citing that he has too many ideas to write himself in his remaining years.
Keneally visited China in 1979 as a founding member of the Australian government's Australia-China Council, and was the first overseas delegate to visit the Entombed Warriors, as well as academic and other exchanges.
Keneally is an official 'Australian Living Treasure' and in 1983 he was made an Officer of the Order of Australia.
SHANGHAI PUBLIC EVENTS
Tuesday 16 May
Tom Keneally: The Story Behind Schindler's List
19:00-20:30
Shanghai Library, 1555 Middle Huaihai Rd, Xuhui District, Shanghai
上海图书馆,上海市徐汇区淮海中路1555号
Language: English & Chinese
RSVP has CLOSED. There are a limited number of walk-in tickets available. Please arrive 15 minutes early to register at the venue.
Thursday 18 May
Tom Keneally: The craft of adapting history into text and film
14:00-16:00
Sinan Mansions, 505 Middle Fuxing Rd, Xuhui District
思南公馆会展中心,徐汇区复兴中路505号
Language: Mostly Chinese
RSVP Full. There will be a live broadcast of the event opposite the venue (next to Costa Coffee) at Sinan Mansions.