Australian Consulate-General
Shanghai, China
Consulate-General Address: Level 22, Citic Square, 1168 Nanjing West Road, Shanghai - Telephone: 2215 5200 (DFAT), 2225 1300 (DIBP-Visas & Immigration) - Fax: 2215 5252 (DFAT) 2225 1199 (Visa & Immigration)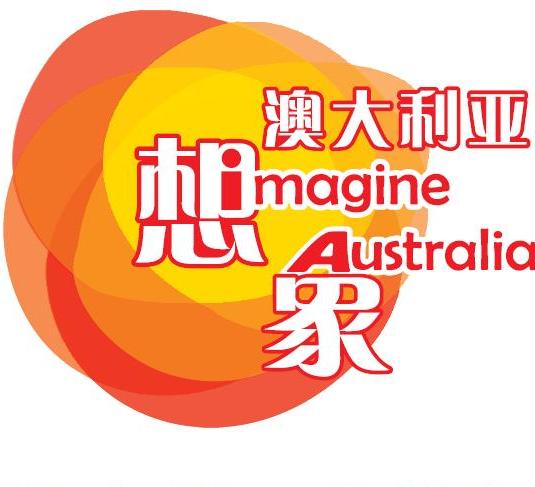 ---
Travel Advice for China
Visit the Department of Foreign Affairs' Smartraveller website for up-to-date travel advice for China. We strongly encourage
Register with us so we can contact you in an emergency
---
Passport Times
Passport applications should be lodged in person and are accepted between 9:00 - 12:00 & 13:30 - 15:00, Monday to Friday.
Overseas Surcharge from 1 July 2015
From 1 July 2015, an additional fee will also apply to passport applications lodged overseas. Please refer to www.passports.gov.au.
---
Consular Notary Acts - Working Hours
Clients seeking notarial acts (witnessing of documents, swearing of affidavits, authentications, CNI, legal documents etc) should visit the Australian Consulate General between 15:00 - 16:00, Monday to Friday to have their documents processed.
---
Job Vacancies
LE6 Research, Visits and Public Diplomacy Officer - closing date for applications: Friday 23 October 2015